07 Aug

Cresset Chemical Welcomes New Technical Managers

Weston, OH: Cresset Chemical Company is pleased to announce the addition of two team members to fill new positions providing technical support to customers in the United States. Natalie Martin is the Technical Sales Manager for the eastern U.S. and Tauna Prince is Technical Sales Manager covering the Western U.S.

In their new roles, Tauna & Natalie will work with concrete producers and distributors throughout the region to provide technical support, conduct product demonstrations and provide recommendations on Cresset's line of construction chemicals. "Cresset leads the industry in providing first-class technical support for our top-quality products. Our new team members will expand that support proactively at the plant level." said Cresset President Mike Baty. Ms. Prince will be based in the Las Vegas, Nevada area while Ms. Martin will be based in Nashville, Tennessee.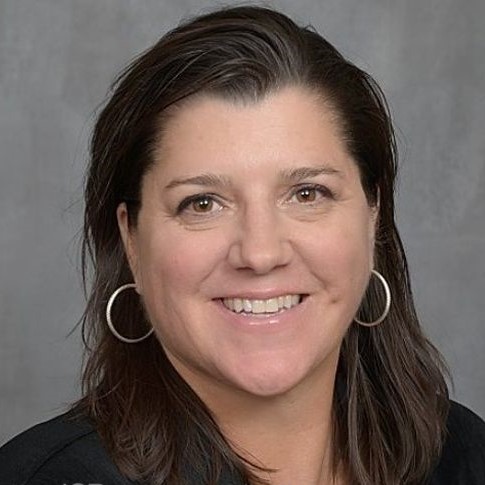 Tauna Prince has an extensive background in the concrete construction industry with a particular focus on structural, underground and architectural precast concrete production. She has a knack for working directly with the precast concrete producers and excels in providing hands-on, reliable customer support.
As an active member of key industry associations for more than a decade including the National Precast Concrete Association (NPCA) and the Precast/Prestressed Concrete Institute (PCI), Tauna is a strong advocate for precast. A consummate professional, she is well-known and respected throughout the field. In addition to precast production, her expertise includes formwork, general contracting, mixing equipment and lifting systems.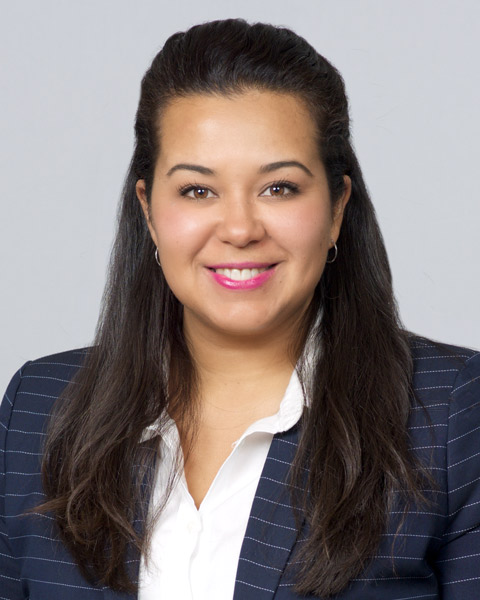 Natalie Martin graduated with Honors from Columbia State Community College, where she served in leadership for several student organizations including the Columbia State Student Government Association, President's Leadership Society, STEM Club and Phi Theta Kappa and was awarded the Ricky Martin Memorial Leadership Award. She then earned a Bachelor of Science degree in Concrete Industry Management from Middle Tennessee State University. While in the CIM program at Middle Tennessee, she interned at several companies in the construction industry and is currently the 2019 Chair of the Universities Outreach Committee for the CIM program.
Ms. Martin is an active member in several industry trade associations, including the Florida Precast Concrete Association, presents technical classes to groups around the country and holds several certifications with the American Concrete Institute (ACI).
Cresset Chemical is an innovative leader in developing, distributing and servicing environmentally friendly concrete form release agents and associated products for the concrete industry. Cresset is proud to be the preferred brand among concrete professionals since 1946. For more information visit www.Cresset.com or contact Jim Renda, VP Sales & Marketing at 800-367-2020.
# # #